See the collections
Modern and affordable clothes for children.
We have selected the best brands and we offer you children's clothes of unique quality and design at affordable prices.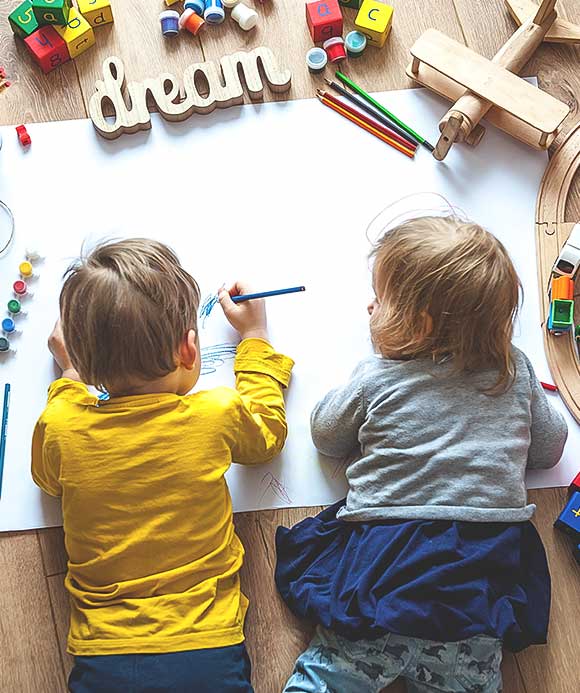 Big discounts on children's clothes
Unique clothes
At unique prices
Choose children's clothes, at affordable prices and unique quality. Options from minimal euros, in many designs and models.
The manager suggests
Selected products
The latest products of the new season that we have chosen for you
Because we stand out
Our commitments
We choose to use branded children's clothes, taking care of their unparalleled quality and providing them at affordable prices.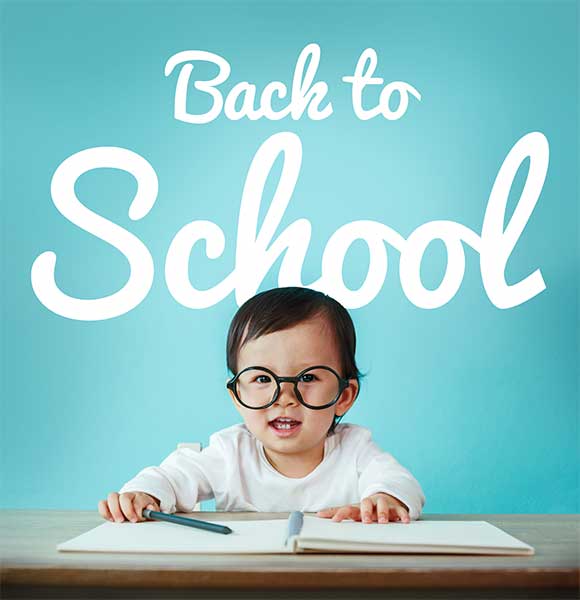 Useful posts
Recent posts
We regularly publish useful articles and tips for mother and child.